TECHNO YAPI's new brand in the building chemicals sector, TECHNO WORLD started its activities in the year of 2017, which started its commercial life in 2007, from the insulation and roof sector. We are presenting the brand building chemicals needed in ISI INSULATION.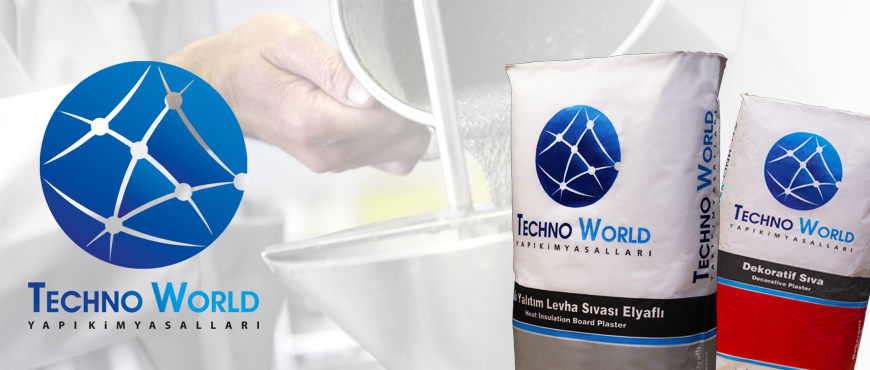 Friendly and trained experts in the field with sales and technical service personnel, winning the trust of customers has won the esteemed place in these days have come and sectors.
The best solution is to provide the most suitable solution in a spacious and warm environment with our specialist personnel who are aware of customer satisfaction in front of everything for exterior and exterior mantle, facade accessories, roofing group, water isolation, gypsum board and beton group and various product groups for individuals and companies.
We aim to provide a more comprehensive service by opening a branch in the Sun in order to serve you better.